PKL Investments
PKL Investments is a UK focused property development and investment business committed to delivering innovative schemes of the highest quality since 2014.
About PKL Investments
PROPERTY DEVELOPMENT
PKL Investments are property developers with self-build capability. We are focused on the procurement of only the highest-quality assets to enhance our portfolio. We specialise in the conversion of city-centre buildings into luxury serviced apartments and the creation of bespoke residential schemes.
CONSTRUCTION
Our in-house construction team ensure we achieve the highest standards of quality. We're passionate about giving old buildings new life as well as modernising the city's landscape.
Investment
At PKL Investments, we have a keen eye for detail to ensure the profitability of our investments. We are always on the lookout for more properties to invest in so if you have anything that may be suitable, feel free to drop us a message below.
Our Projects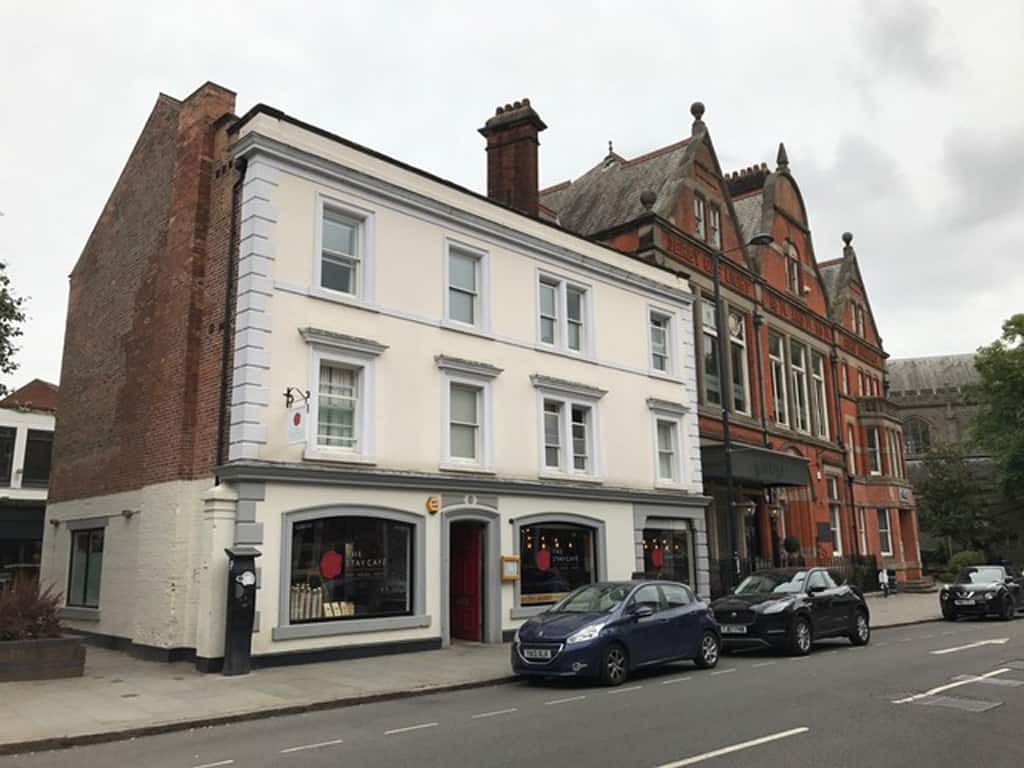 Derby central
Derby Central was acquired at auction in 2014. PKL Investments completed a full refurbishment on the property resulting in the creation of two ground floor commercial units with residential apartments to the upper floors.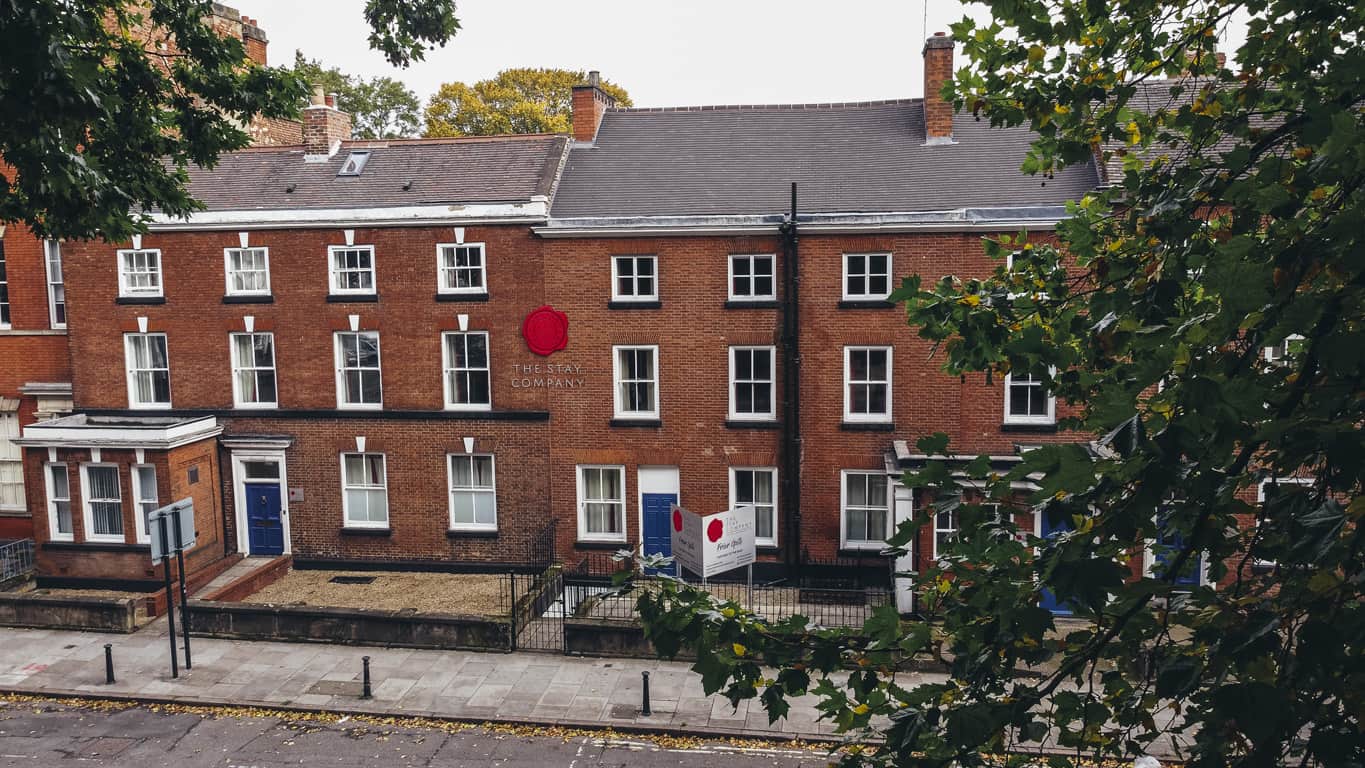 FRIAR GATE
A series of stunning Grade II listed Georgian buildings; the Friar Gate development resulted in the creation of luxury residential apartments . All apartments boast period features and are designed to feel luxurious, spacious and comfortable.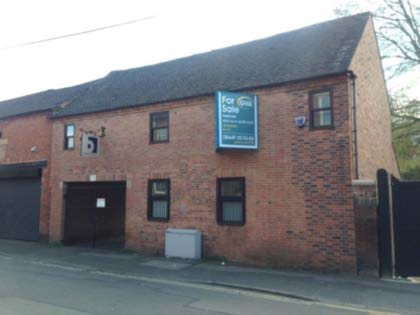 MilL street
The Old Coach House was converted into apartments with creation of a new build duplex apartment block to the rear.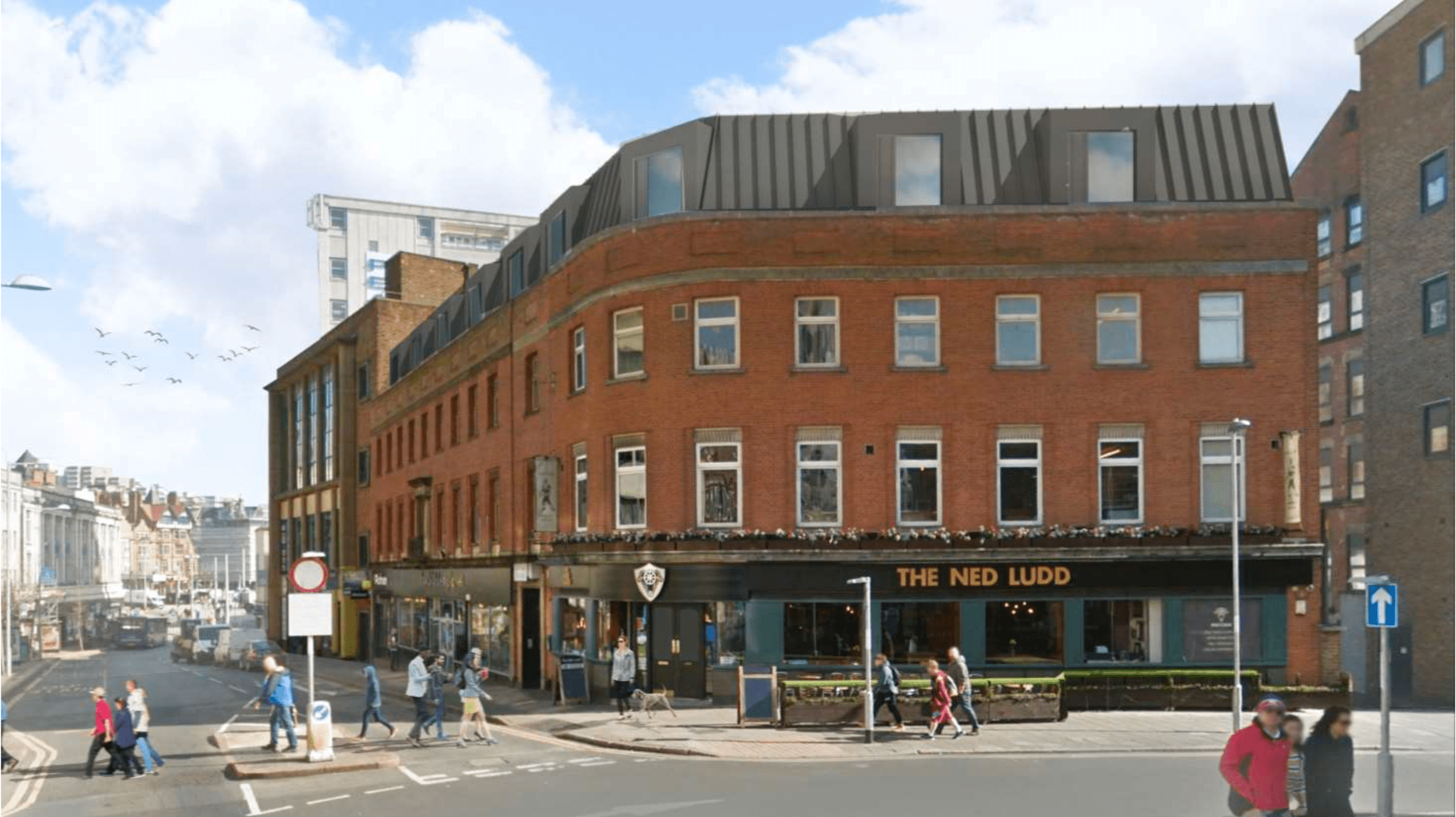 White Friars House
Whitefriars House was acquired with a view to convert two floors of office space into 10 residential apartments.  Alongside this we secured planning permission for the addition of a roof extension creating a further 7 apartments.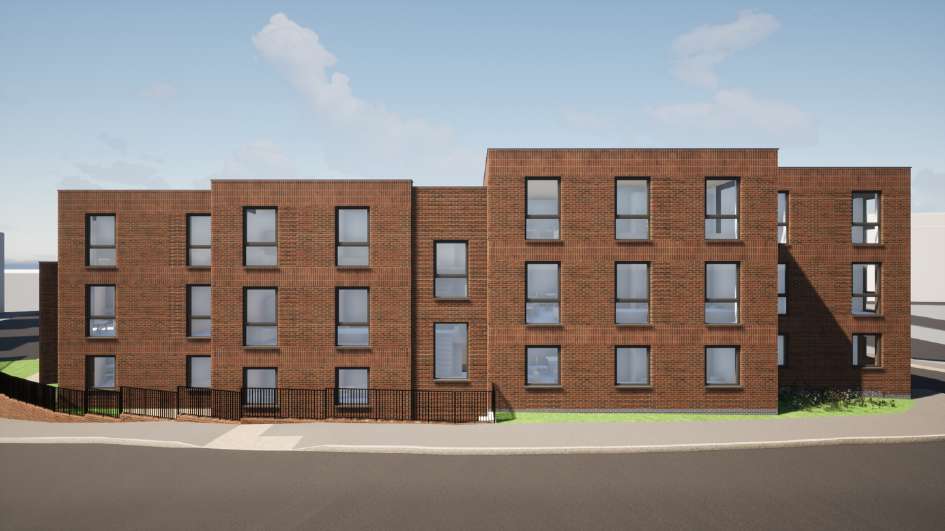 EASTWOOD
The proposals for this new build C1 apartment block are to develop 16 serviced apartments for professionals for short to long stays. The apartment block will actively front Kelham Way with shrub planting to be added around the parking court to add soft landscaping around the building perimeter where suitable.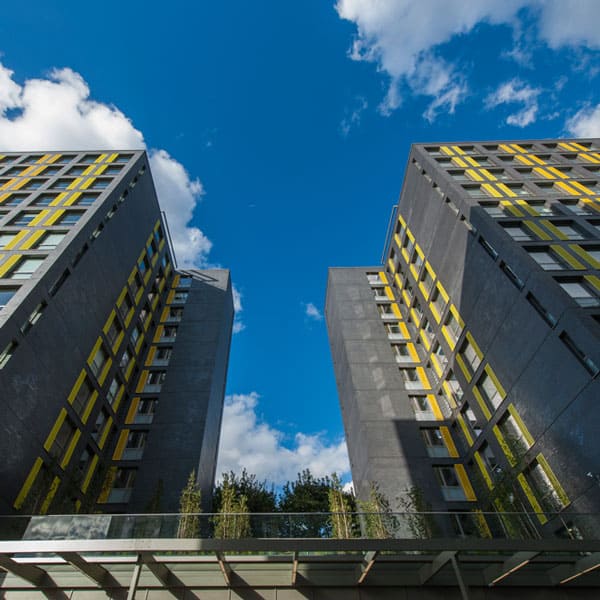 GET IN TOUCH
Please contact us should you have a site for sale.