SAFER, SMARTER
CONSTRUCTION
PKL Investments is a UK focused property development and investment business committed to delivering innovative schemes of the highest quality since 2014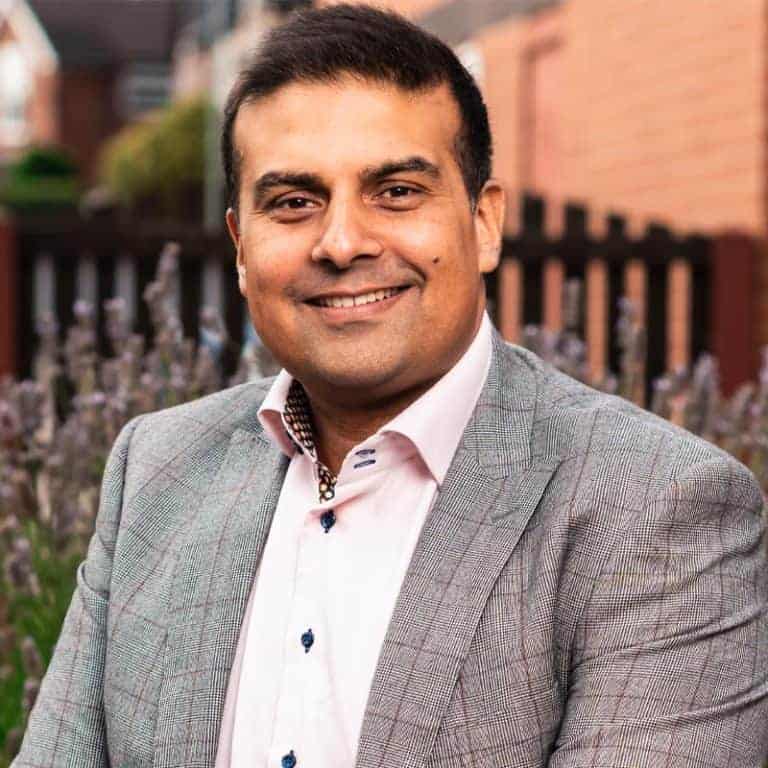 MANJAS LIDDER, Director
Following the completion of an Accounting degree at Sheffield Hallam University, Manjas embarked on an early media career, starting at Soho based Televisual Magazine before setting up the first ever UK event showcasing High Definition Technologies in 2005.
He soon found his true calling in independent film production and alongside London's leading advertising agencies, Manjas was instrumental in producing engaging video content for brands such as Johnnie Walker, Mazda and Heineken. This experience led to the formation of Manjas' first company, Film AM in 2010, with a specific goal of producing engaging video content. Film AM Weddings went on to become market leaders in providing innovative and cinematic wedding cinematography worldwide.
Following a lifelong interest in property development and refurbishment, PKL Investments was set up in 2014; a UK focused property development and investment business committed to delivering innovative schemes of the highest quality. This led to the creation of The Stay Company in 2017, offering an alternative to high end hotels through well thought out and quality serviced accommodation throughout the East Midlands with all the benefits of a hotel along with privacy and practicality of your own fully furnished apartment.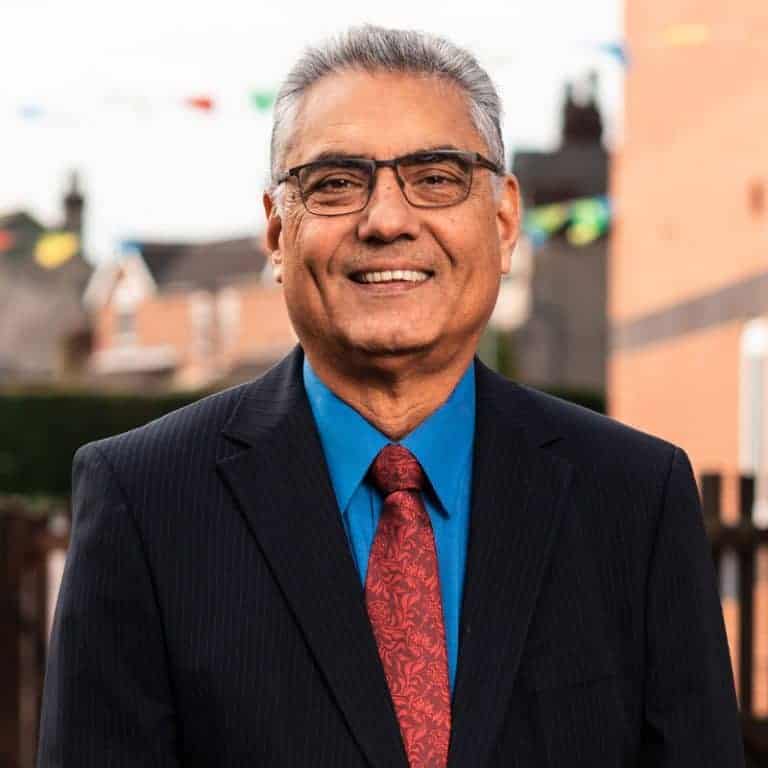 Dr JAS LIDDER, Director
Dr. Lidder has extensive experience in the delivery of care to the older persons having recently retired from the NHS having held the position of Consultant Psychiatrist, Mental Health Services for Older People at Kings Mill Hospital, Mansfield. He has competently managed Care & Nursing Homes for many years taking an active interest in the daily running of the Lidder Care Homes.
Along with Mr Lidder, Dr. Lidder oversees and ensures our Homes are well maintained with attractive homely ambiences. He monitors, through regular internal audits relating specifically to the delivery of quality care to all service users. Staff training and development is taken very seriously to ensure our staff remain professional, well trained, confident, compassionate and totally efficient.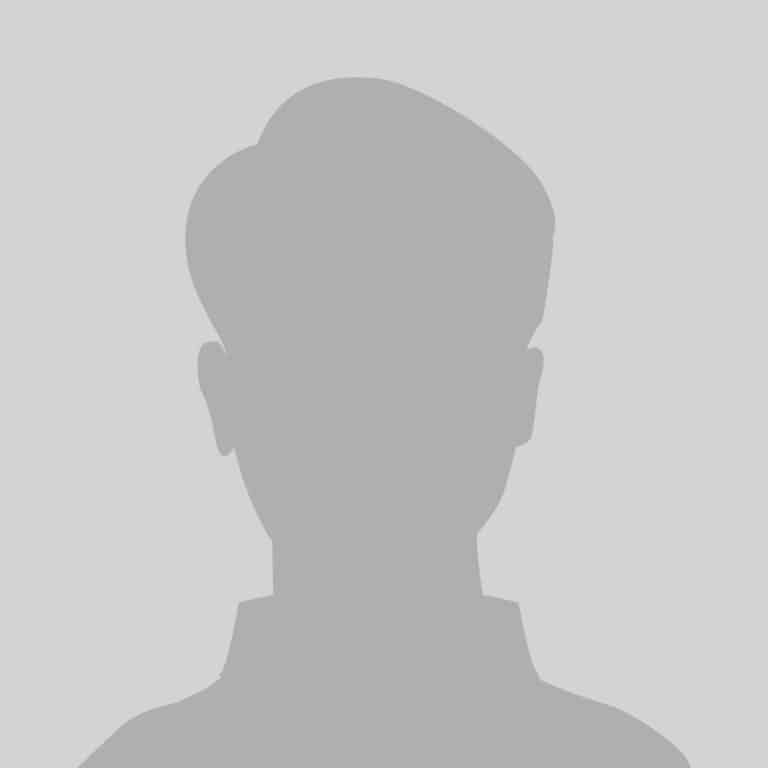 DAN WILKINSON, Property Manager
Bio coming soon